Sadie Sink is an American actress more known for her role as 'Suzanne Ballard' on the show "American Odyssey". She later went on to work for the second season of "Stranger Things", a Netflix original.
Her performance in the series won her the nomination for "Screen Actors Guild Awards". Sadie has also made appearances in episodes of "Blue Bloods" and "The Americans".
Caption: Sadie on an interview with Elle Magazine
Source: elle.com
Sadie is just 16 years old and she is already making a name for herself as the next fashion maven. Let us find more about the young sensation.
Sadie Sink: Early Life, Education, and Career
Sadie Sink was born on 16th April 2002 in Brenham, Texas under the birth sign Aries. She has four siblings, with three older brothers Mitchell Sink, Spencer Sink, Caleb Sink and one younger sister Jacey Sink. Sadie's father is a football coach and her mother's a math teacher.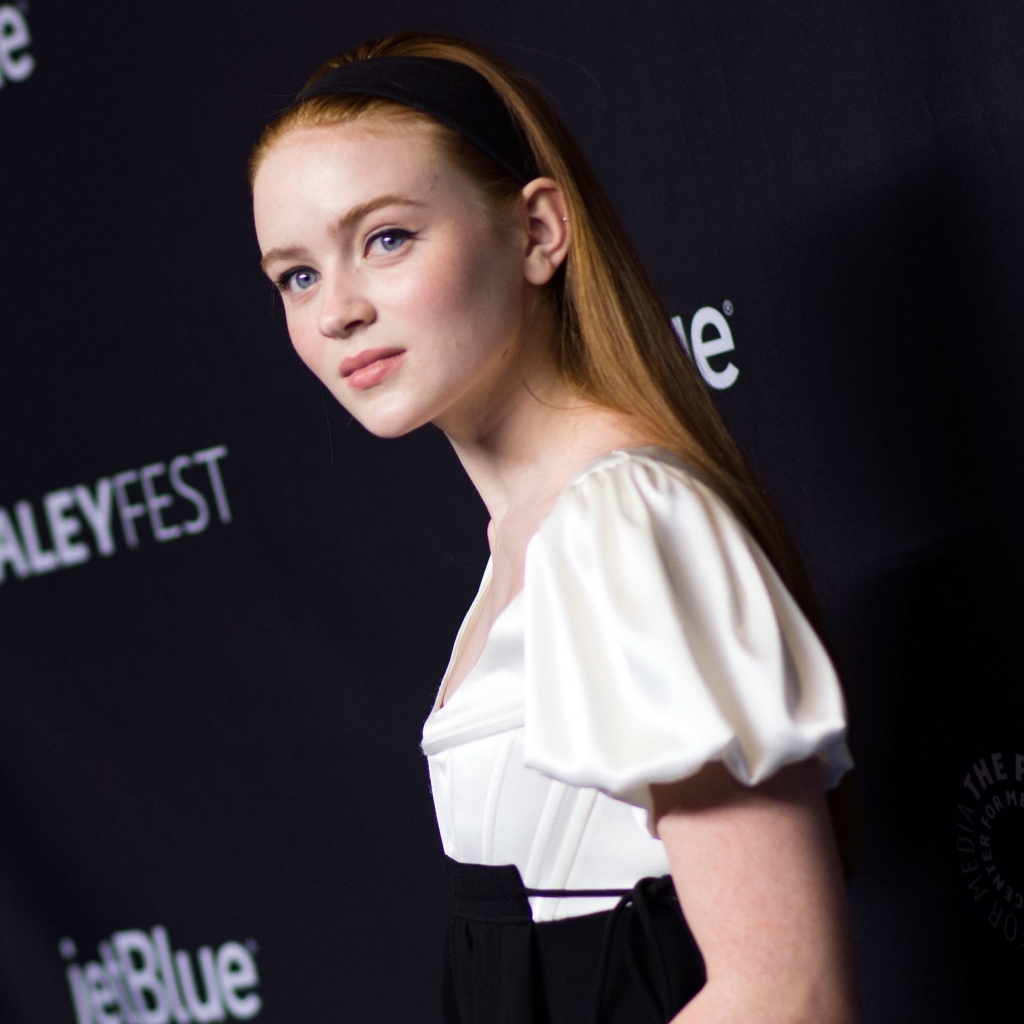 Caption: Sadie Sink for Vogue
Source: vogue.com
As a kid, the Sink kids would often try to recreate their own versions of Disney's High School Musical. Sadie used to be obsessed with acting and her mother later sent her to acting classes in a community theater. Her interest in creative art also had her join dancing and vocal classes when she was young.
The child superstar made her Hollywood debut in the year 2013 as Lana in n episode of FOX TV series, The Americans. In 2015, Sadie portrayed the character Suzanne Ballard with the series starring the likes of Anna Friel, Peter Facinelli, Jack Robinson, and Treat Williams. The following year she made an appearance in the movie Chuck alongside Zachary Levi and Adam Baldwin. More recently, in 2017, she appeared as Young Lori Walls in The Glass Castle opposite Brie Larson.
Sinks big break came in 2017 in Netflix's sci-fi horror web series, Stranger Things. Her character was called Max and was only introduced during the second season of the show. Her role in the series has earned her a huge fame and she is sure to be one of the more significant characters for the next season
Sadie Sink: Personal Life
Sadie is a young talented actress with a lot of trick up her sleeve. She is ambitious and hard working and has an aim to be one of the best actors in Hollywood.
Sink is currently single and is really close with her friends from the series "Stranger Things" and especially with Millie Bobby Brown. When you look at her Instagram profile, it can be clear that she loves to travel, sing and spend time with her family and friends.
Sadie Sink: Net Worth
Sadie Sink has an estimated six-figure net-worth, however, the amount is still under review. Her acting career is the main source of her income. And as per some online sources, she earned $23000 per episode from Stranger Things. It is believed that her salary will increase up to $25000 per episode in the coming season.
https://www.instagram.com/p/Bj22Pa9l0bB/?taken-by=sadiesink_
Sadie can be found active on social media platforms and has a massive following of 4 million. The 16-year-old is already heading towards big things and her aim to be one of the best actors seems very doable.