Sally Field is the amazing American actress who is remembered for some of the most iconic roles in Hollywood. She did not have the easiest start to her life as she had to endure psychological abuse from her stepfather. Yet, the woman of tremendous courage was able to withstand that trauma and move on. The fact that she was involving herself in extra-curricular activities in school helped her to move on.
Sally has been one of the most prominent names in Hollywood and she definitely is among the legends of the industry. Throughout her career, she has tried to break free of the stereotypical roles in Hollywood. And for her continuous effort and dedication, this talented actress has been decorated with various awards and major honors. Let us now get to know more about this stunning actress.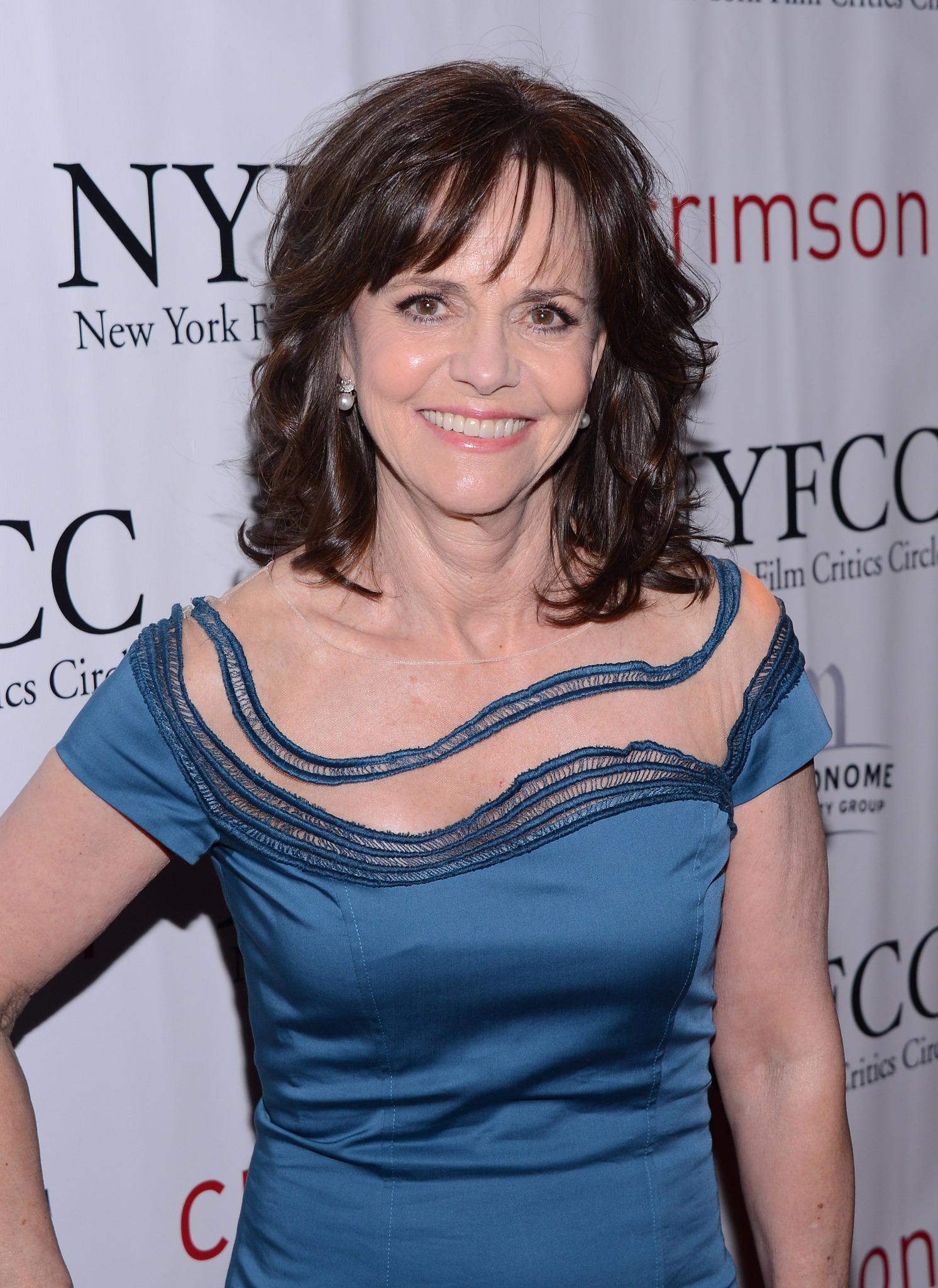 Caption: Sally Field attends the 2012 New York Film Critics Circle Awards.
Source: imdb.com
Sally Field: Early Life and Education
Sally Margaret Field was born on the 6th of November, in Pasadena, California. She was the second child to parents Margaret Field who was an actress and Dryden Field, an army officer. Field was the second child to her parents and had a brother named Richard Field who was a physicist. She did not have the easiest of starts to her life after her parents split up in 1950. Moreover, her mother got married to a new man Jack Mahoney.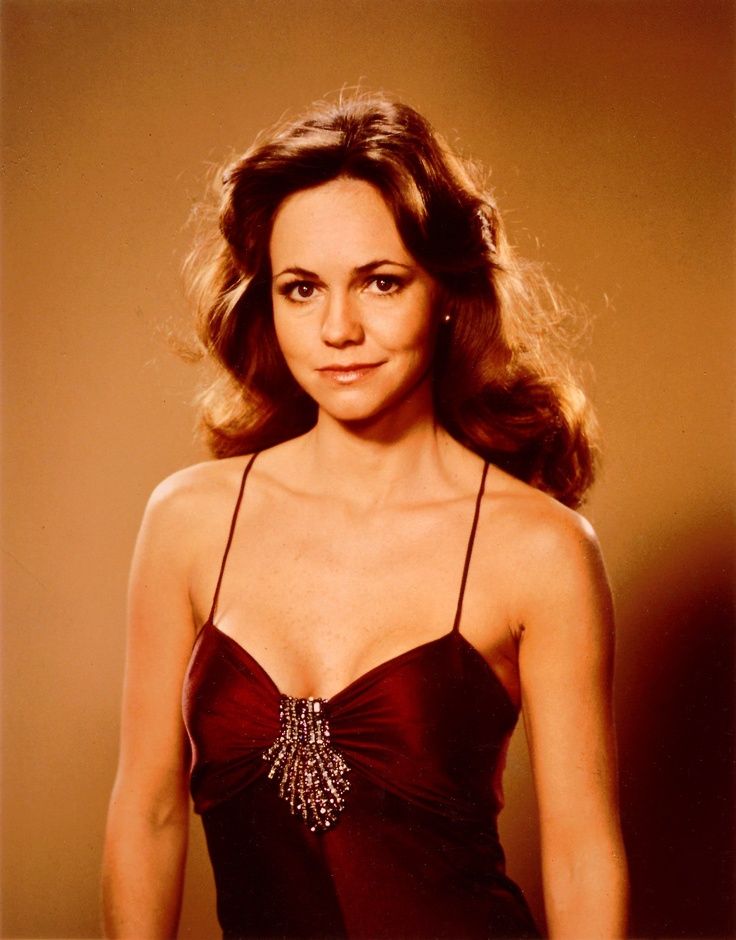 Caption: A younger Sally Field
Source: i.pinimg.com
For her education, Sally went to the Portola Middle School and later enrolled at Birmingham High School in Van Nuys. During her schooling years, Field had interests in extra-curricular activities. She was also a part of the cheerleading team and had also joined drama classes. After graduating from the institution she went to Columbia Studios where she got to learn more about acting
Sally Field: Career
After graduating, Sally began looking for jobs and during the initial phases, she was only getting roles in comedic movies. She, however, did not want to associate herself with just this particular genre of movies and almost refused a role in "The Flying Nun." However, it was her stepfather who was ever so persistent for her to take the role in the movie. After her performance in the movie, she became a sort after actress and made an appearance in the movie Stay Hungry.
Sally made her acting debut in the 1965 show Gidget. After announcing herself to the TV audience she got roles in movies like The Flying Nun and also made an appearance in the series The Girl with Something Extra. Sally came back in 1976 with a bang. She was cast in the movie Stay Hungry alongside Arnold Schwarzenegger and Jeff Bridges. Field next moved on the TV movie Sybil which won her an Emmy Award.
Field throughout the years has been able to grasp some of the best roles in Hollywood. She was in movies like Forest Gump, Steel Magnolias, Punchline, and Smokey and the Bandit which got her first Academy Award. Next, she was also able to win an Oscar for the movie Norma Rae.
Sally Field: Personal Life
Looking at the personal aspects of her life, Sally was married twice. Sadly for her, both her unions did not last. Her first marriage was with her high school love, Steven Craig. They got married in 1968 and have two sons, Peter and Eli.
Caption: Actors Sally Field and Steven Craig sitting together at the Golden Globe Nominations party.
Source: gettyimages.com
Later after splitting up with Steven, she went on to date Bert Reynolds. The two were together for 5 years but things did not work for them either. She next went on to marry Alan Greisman in 1984. Sally then gave birth to a new child with her new husband. It was a son, Sam and the couple later went separate ways and now she is a mother of 3 children.
Sally Field: Net Worth
Sally has been in Hollywood for decades now and is one of the more prominent names in the industry. She has portrayed roles in some of the greatest movies and is sure to be remembered as a master acting. Without any doubts, she is one of the most successful actors and has a net worth of $55 million. We hope to see more of her work in the future and wish her all the luck in her endeavors.