Sean Bean is an actor best known for his portrayal of 'Boromir' in the 'Lord of the Rings' (LOTR) movies. He has featured in many different movies, and is extraordinarily popular for his negative roles in movies like 'National Treasure' and 'Golden Eye'. Since his appearance for the LOTR movies, he has been able to expand his repertoire and has showcased his talent with many different roles.
In recent years, he has portrayed 'Ned Stark' in the HBO blockbuster 'Game of Thrones'. His work on the series was nominated for several awards and managed to earn praises from the critics. He also played a crucial role in the movie 'The Martian' and was in charge of the entire rescue mission. Bean remains a loved figure in the film industry despite being involved with antagonist roles. Funnily enough, Bean is also famous for dying in most of the movies he features in, and solely for this reason, the internet is flooded with Sean Bean memes. Continue reading to find out more about the actor.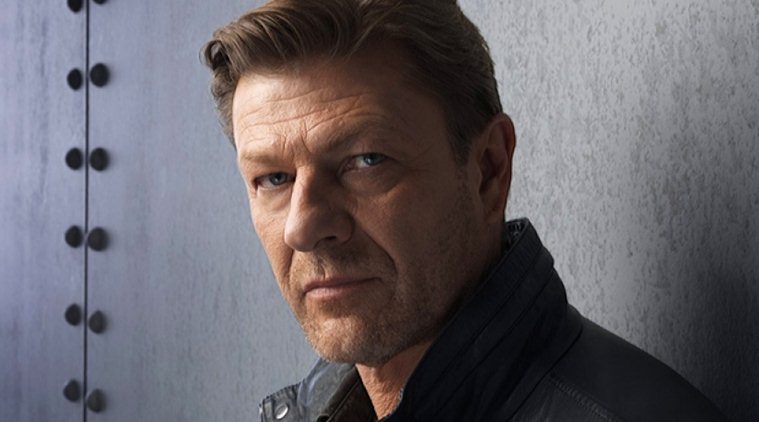 Caption: Bean talks about being high up on the death table.
Source: indianexpress.com
Sean Bean: Early Life, Education
Sean Mark Bean was born on 17 April 1959 in Handsworth, a suburb of Sheffield. His family ran a small business and had a fabrication shop. His father Brian owned the show and provided livelihood to 50 people, his mother also worked for the same shop as a secretary. Sean also has a younger sister named Lorraine, so he grew up in a relatively small family.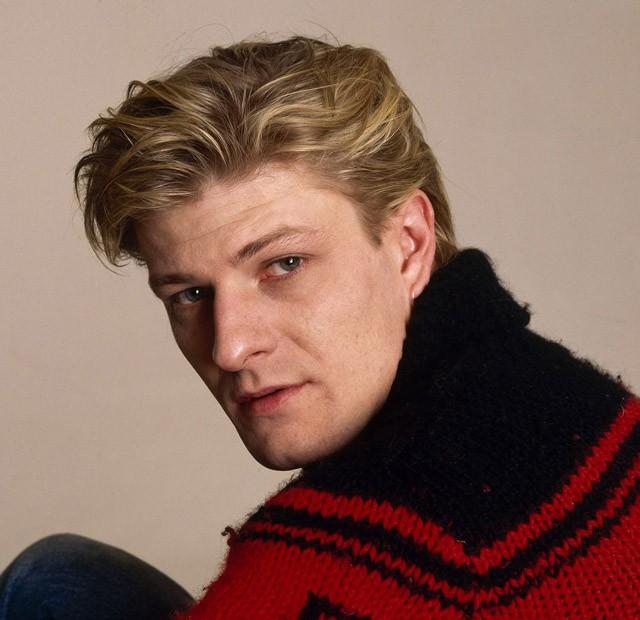 Caption: A younger Sean Bean for a photoshoot.
Source: littleblacksubs.com
Growing up, Bean was not the easiest of children. He smashed a glass window in an angry outrage, which left a piece of glass embedded in his leg. This did not allow Sean to pursue his dream of becoming a professional soccer star. However, Bean took a completely different career from what his family had been used to. The talented child first found about acting while studying art at the Rotherham College of Arts and Technology. He joined the college to take a welding course but eventually ended up shifting to drama classes. He even won a scholarship to the Royal Academy of Dramatic Art where he started a seven-term course in 1981.
Sean Bean: Career
Bean made his professional debut in the theater by playing 'Tybalt' in The Royal Shakespeare Company's 'Romeo and Juliet' in 1983. Between 1986 and 88 he managed to make countless appearances for the company. Then Bean got featured in the BBC productions 'Clarissa' and 'Lady Chatterley' in 1991 and 93. He was signed up to play the maverick rifleman from Napoleonic Wars in the ITV series 'Sharpe'. His portrayal of the role 'Richard Sharpe' was extremely famous and the credibility of the characters was only enhanced with Bean's Yorkshire accent.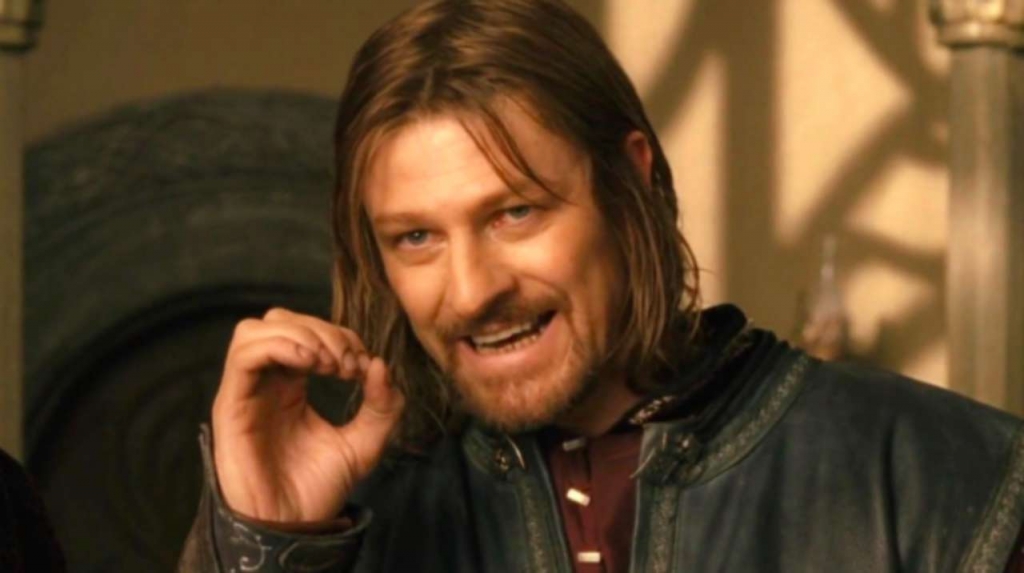 Caption: "One does not simply write an article on Sean Bean without mentioning his memes."
Source: comicbook.com
His most notable work came in the form of 'Boromir' for the Peter Jackson directed trilogy, 'The Lord of the Rings'. This was a massive boost for Bean, which increased his fan following and monetary values. Next came a very similar role for the HBO original, 'Game of Thrones'. He only lasted for a season before being killed (like everyone is on Game of Thrones) but during the short span of time, he did an amazing work for the series. People highly respect and regard the values of the character he portrayed in 'Ned Stark'.
Sean Bean: Personal Life
The 59-year-old actor has been married five times and divorced 4 times. He got married to Debra James, Melanie Hills, Abigail Cruttenden and Georgina Sutcliffe. He also got divorced from them all in a mere span of 21 years. Currently, Bean is married to Ashley Moore and they have been together since June 30, 2017. He has had volatile relationships and police often are involved having received complaints of domestic disturbance in their household. However, Bean seems to be leading a happy life with his current wife and has two kids from his earlier marriage.
Sean Bean: Net Worth
Sean Bean is believed to have a net worth of around $20 million. With a resume that anyone could be proud of, it is not surprising to look at the money he has accumulated. Bean still continues to land some amazing roles in various movies and series and its bound to add to his net worth.
The versatile English actor is not one for public interactions but he has marked his presence on Instagram. Bean has almost 15k followers but isn't as active on these platforms and only posts occasionally.