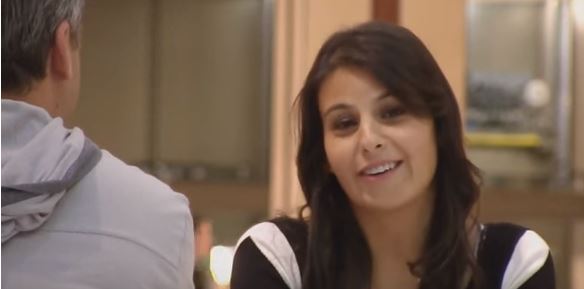 Bessy Gatto is the wife of the famous impractical jokers and Tenderloins star Joe Gatto. She is quite...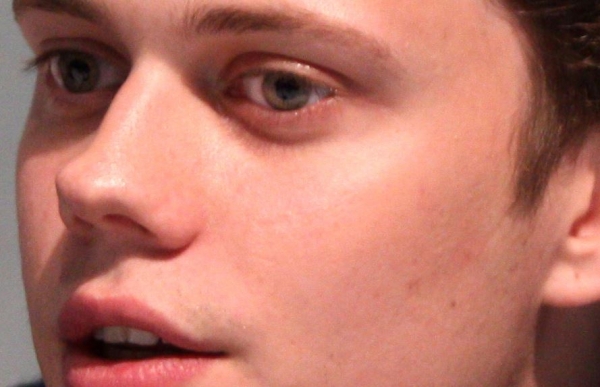 Bill Skarsgard is a Swedish actor who has acted in Divergent series; Allegiant, Atomic Blonde, including the Netflix original...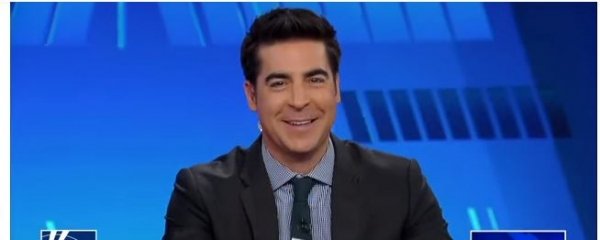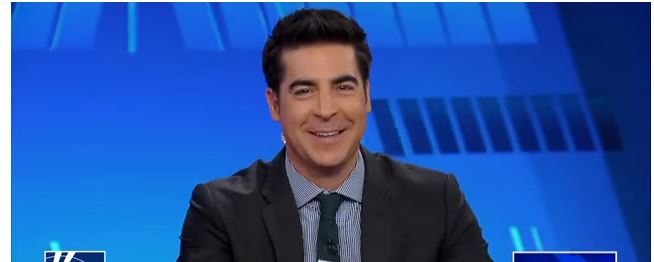 Jesse Watters is an American conservative and political commentator for the Fox News Channel. He has made frequent...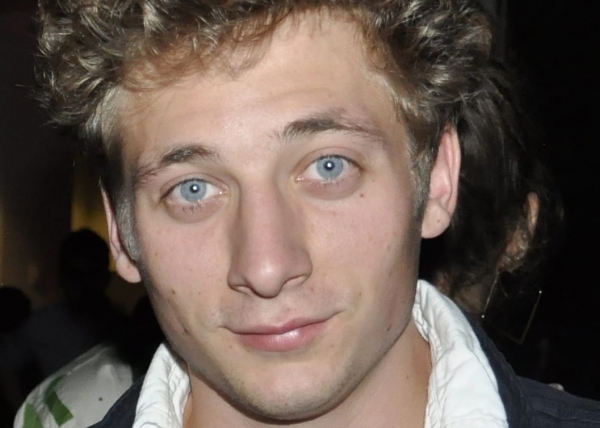 Jeremy Allen White is an American film and Television actor. Mostly popular for playing the character of Phillip...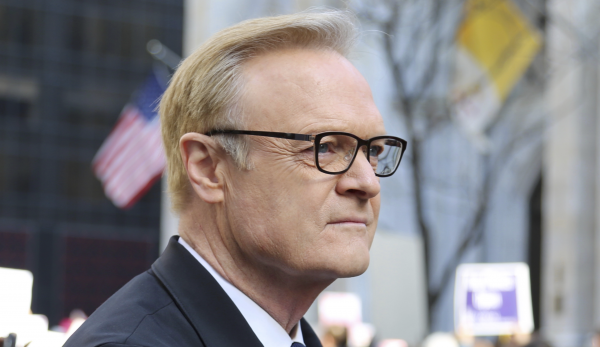 Lawrence O' Donnell is a famous name in the American Journalism and mass media. He is a Television...
Drew Grant is a founder of the television, Vertical TV Download. She works as an Arts and Entertainment...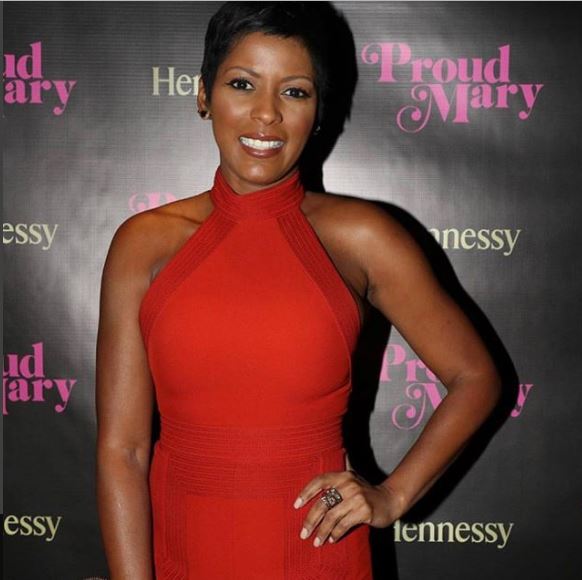 Tamron Hall is an American broadcast journalist and Television host. She was a former national news anchor for...
Back to Top