Jane Carrey is an American singer, songwriter actor, and producer who is known more as the daughter of...
Jason Sudeikis is an American comedian who has been involved with movies, series, and many popular TV shows....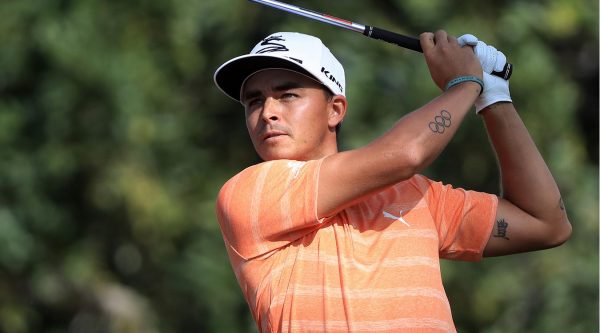 Rickie Fowler, like Sergio Garcia, is a professional golfer from America with four PGA Tour wins and two...
Sergio Garcia is a pro golfer from Spain who has won over 30 international tournaments to her name....
Ryan Phillippe is an American actor who is famous for his role in the horror movie, 'I Know...
Amber Najm is famous as the wife of famous singer and songwriter Faheem Rashad Najm or T-Pain, as...
Denise Lombardo came into fame for getting married to Jordan Belfort, an American author, a former stockbroker and...
Kellyanne Conway is a famous Republican campaign manager, strategist and a pollster. Conway is a former CEO and the...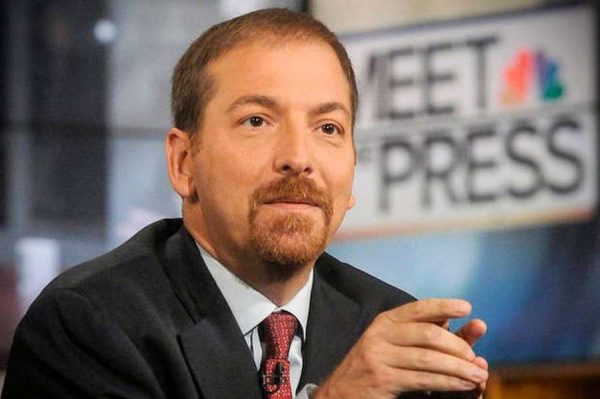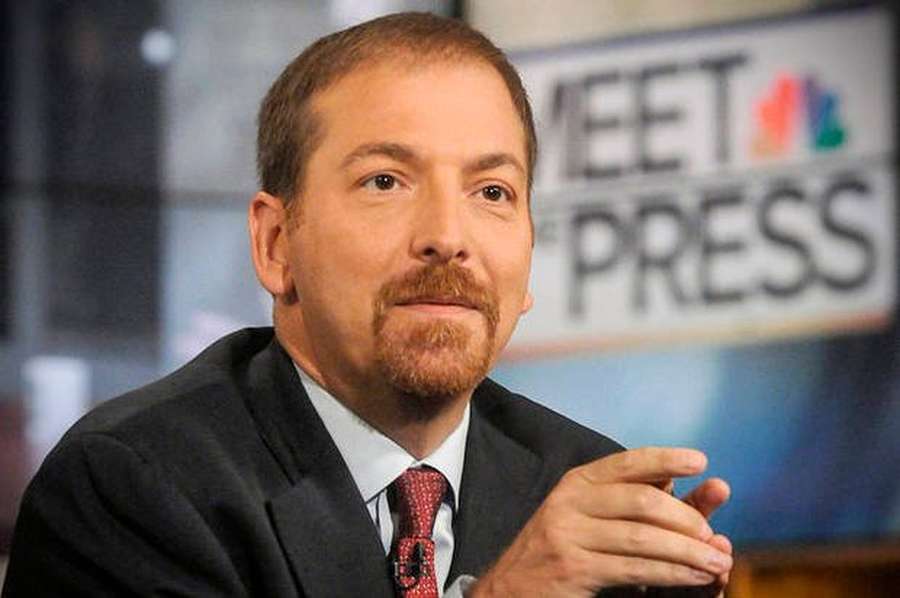 Chuck Todd is a multi-talented individual who has been associated in the field of journalism. His is the...
Stipe Miocic is an American professional Mixed Martial Arts (MMA) fighter like Joanna Jedrzejczyk who presently has signed...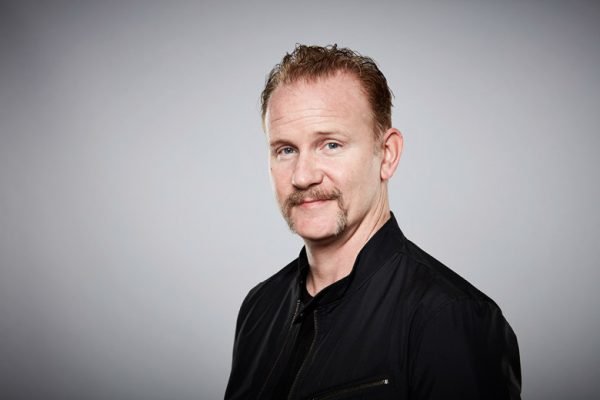 Morgan Spurlock is an American political activist, documentary filmmaker, television producer and a screenwriter like Adam Savage. Spurlock...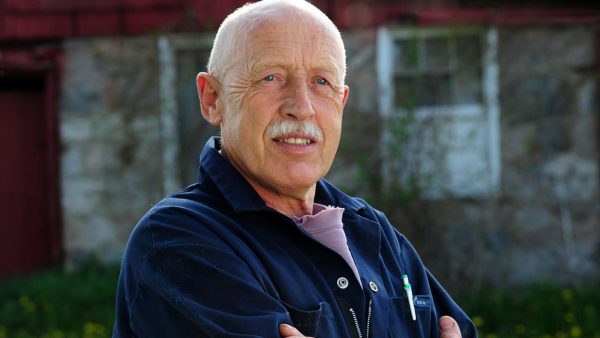 Dr. Jan Pol is a television personality who is extremely famous for Nat Geo Wild's TV show, 'The...
Marty Lagina was first introduced by the History Channel show 'The Curse of Oak Island'. He is now...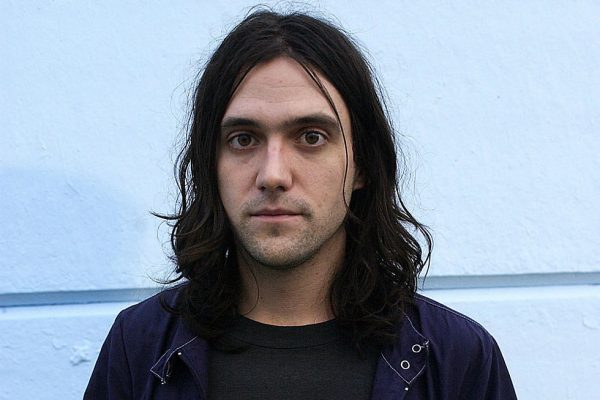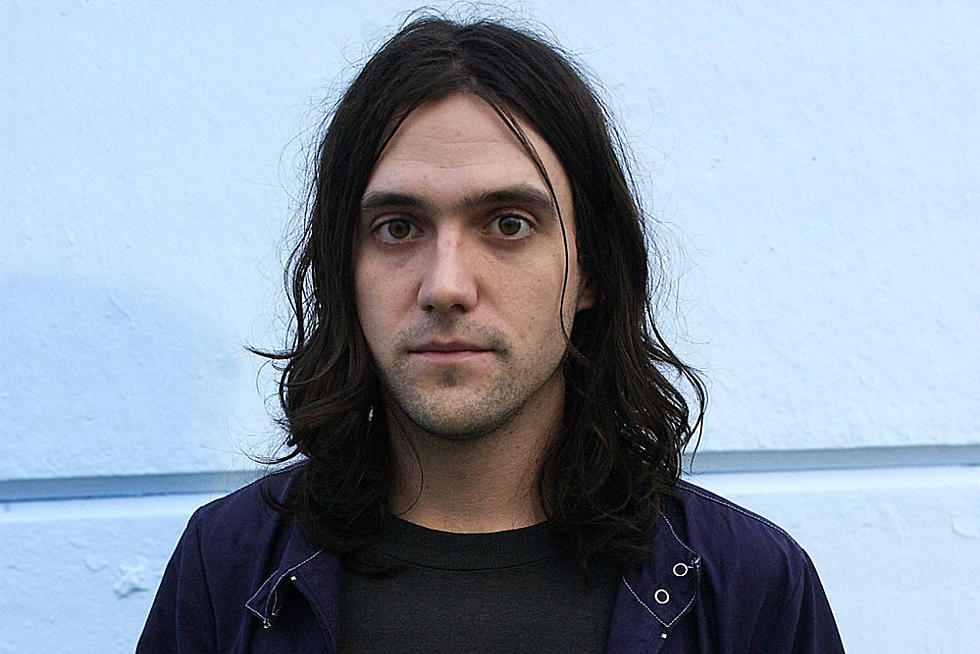 Conor Oberst is an American singer-songwriter, who has been a powerhouse at the world of Indie music for...
Carole King is an American singer and a songwriter like Joey Feek. Carole has been one of the...
Back to Top