Joel Contartese is one of the first entrepreneurs who monetized social media in the year 2012. He is...
Mariam Ezzeddine is the woman behind CookWithMima; which if you do not already know is an Instagram page...
Amy Spanger is an American actress who is mostly known for her works on Theatre and Broadways. She...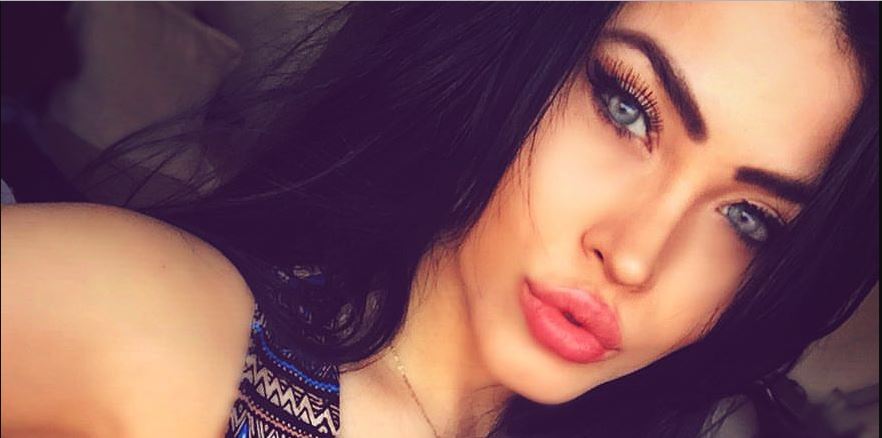 Claudia Alende is a Brazilian model, businesswoman, and singer who is best known for her health and beauty content...
Jason Johnson, Sprint car driver has died after a crash at the Beaver Dam Raceway in Wisconsin on Sunday....
Desi Perkins is a popular make-up artist, Instagram star, and a vlogger. People mainly know her for the...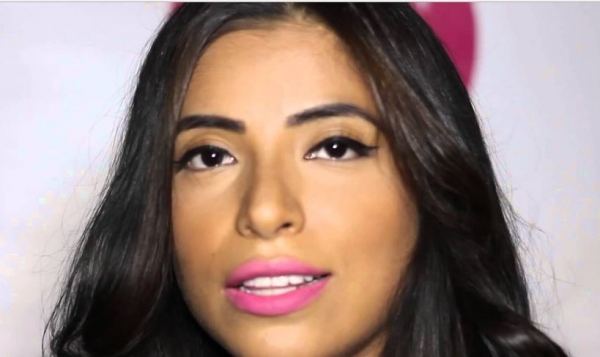 Jessenia Vice is a fitness enthusiast, cover girl, social media personality and even a singer/songwriter. Vice has been one...
Tonio Skits is an American Vine star who is mostly known for his skits and videos on social...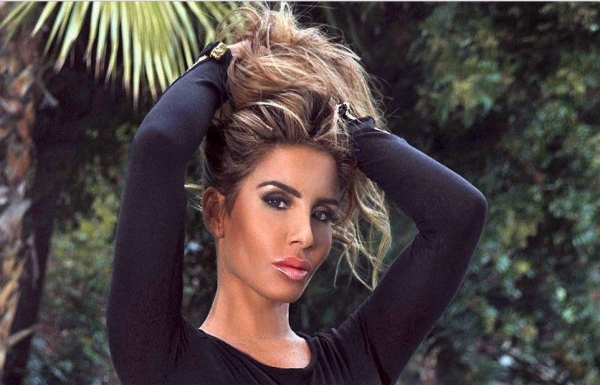 Nikki Giavasis is an American actress and author who is best known for her social media influence and...
Tim Karsliyev is an American Entrepreneur and Businessman who is the creator of the popular Instagram account Daily...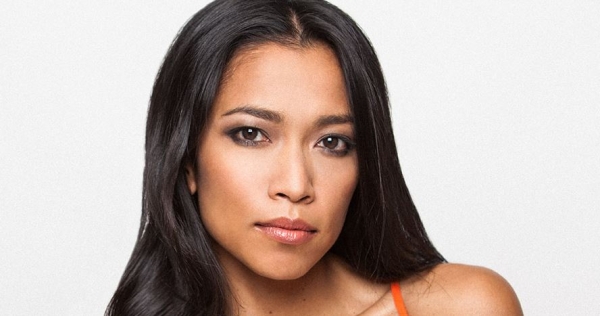 Pisay Pao is an American actress mostly known for the role of Cassandra in the SyFy series Z...
Keyshia Cole is an American R&B singer, writer and television personality who is most famously known for her famous...
R. L. Stine might not be a new name to the Goosebumps fans out there. As Stine is...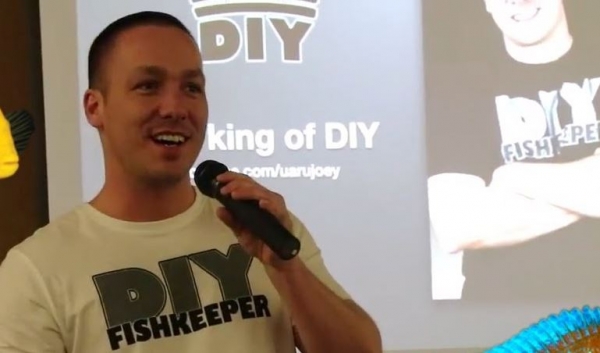 King of DIY Joey Mullen is one of the popular YouTubers who is known for his DIY content...
Yes Theory is a famous channel on YouTube which is created by 4 friends from Canada. The channel...
Back to Top