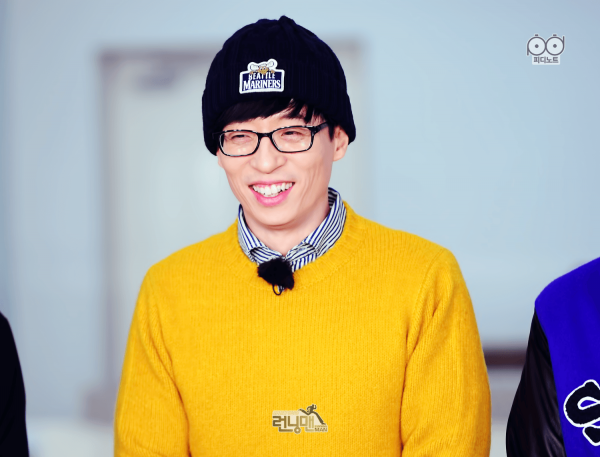 Yoo Jae-Suk is a comedian and a TV host from South Korea, who has been a popular television...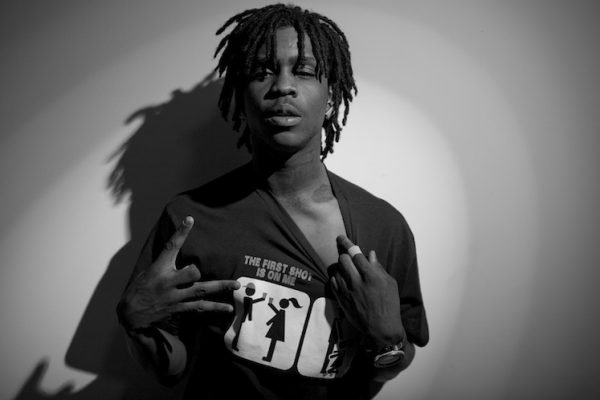 Keith Kozart, or Chief Keef as his fans often call him is an American rapper, a mixtape artist...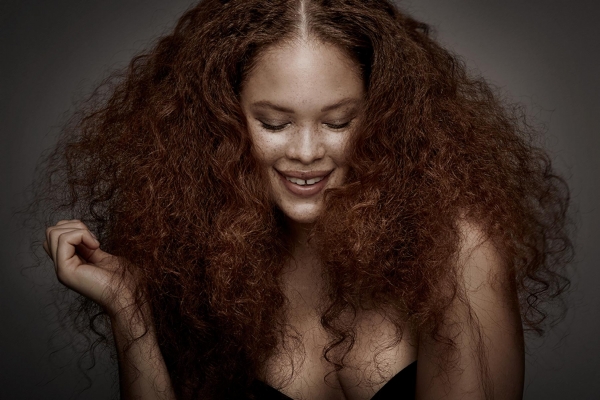 Sabina Karlsson is a curvy body model. She rose to fame sharing her story growing from a size...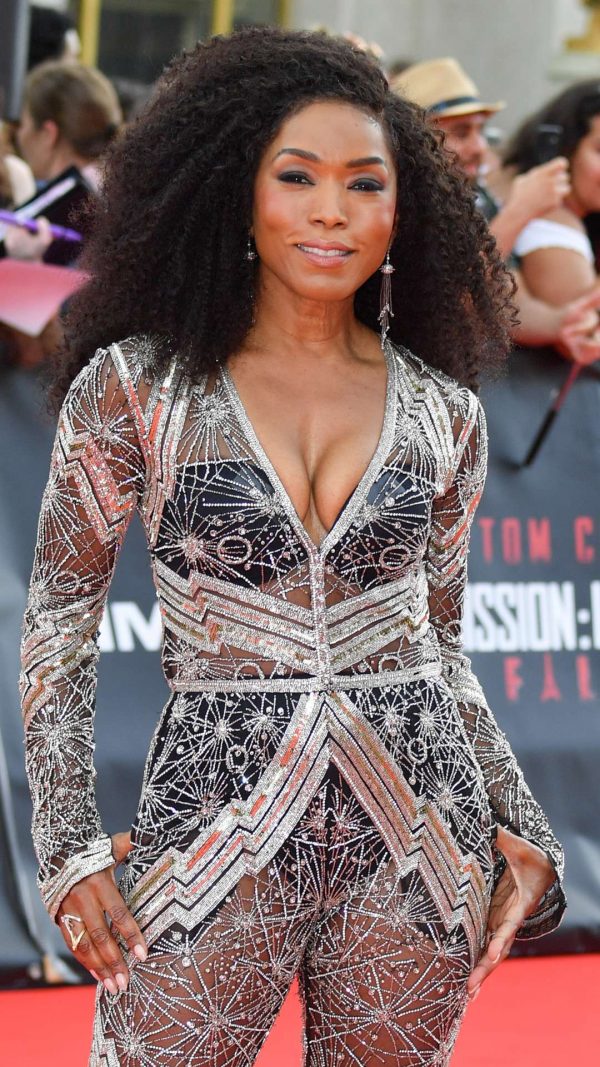 Angela Bassett is an American actress, famous for her roles in biopic productions like 'The Rosa Parks Story'...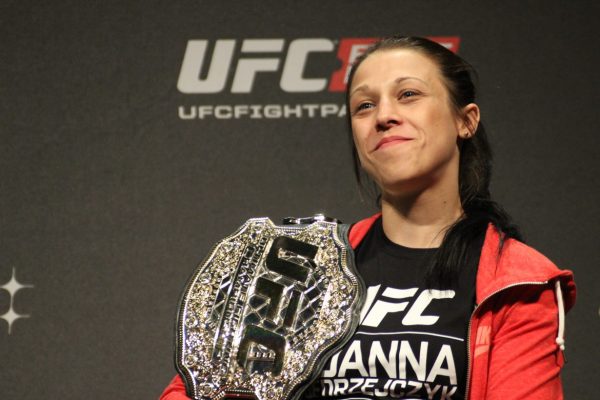 Joanna Jedrzejczyk is a Mixed Martial Arts (MMA) fighter like Nate Diaz who became for her kickboxing styles....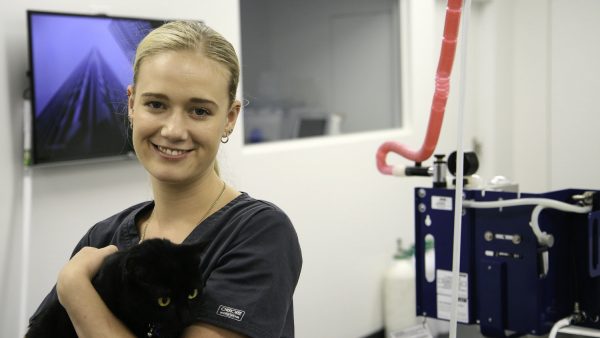 Courtney McBroom is the proud owner of the 'Large Marge', an all-American food product company, that makes amazing...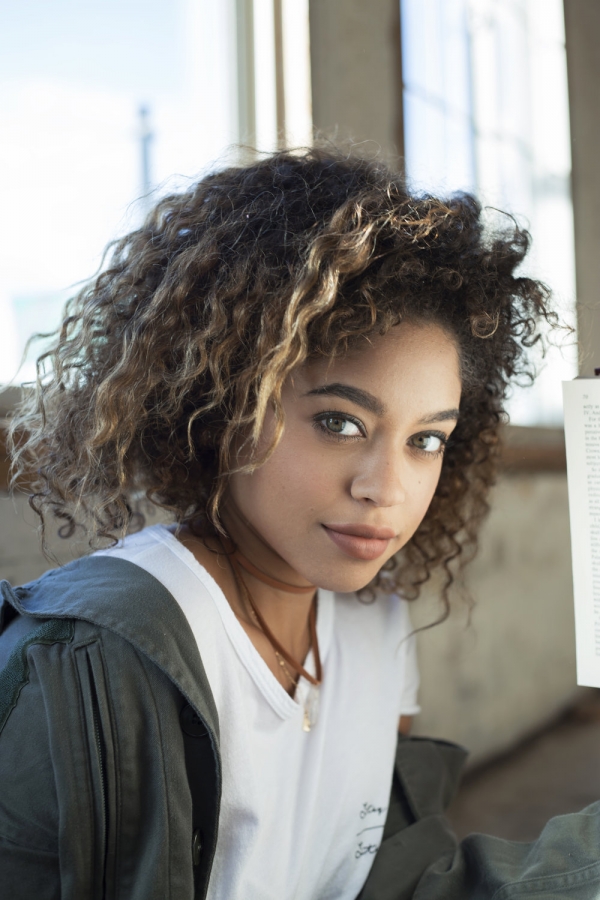 Tia Valentine is an Instagram sensation who is widely recognized around the globe as Tortilla. By capturing moments...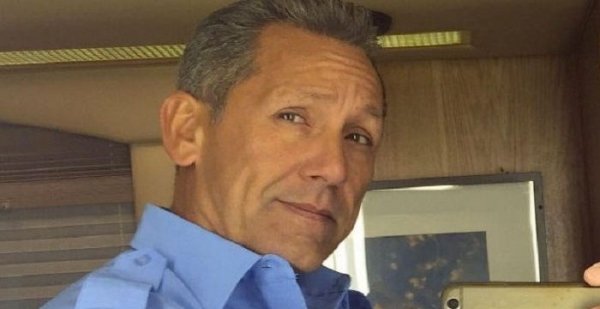 Angelo Pagan is a famous actor who later turned entrepreneur. Pagan often made the headlines for events that...
Alice Gainer is an award-winning anchor/journalist/reporter for WCBS TV and WLNY TV. She like Ann Curry has won...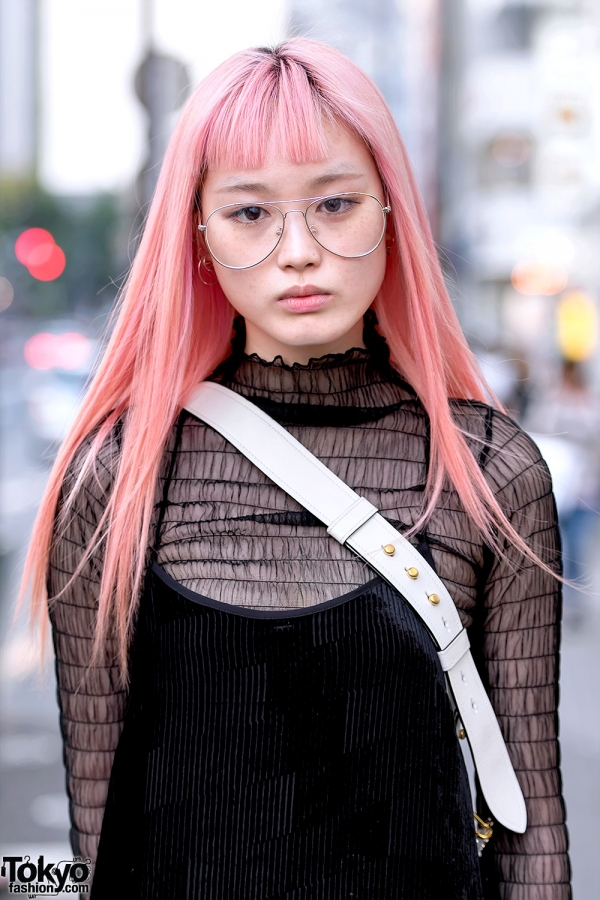 Fernanda Ly is the quirky-cool model with candy-colored locks born in Australia. She captured the world's attention at...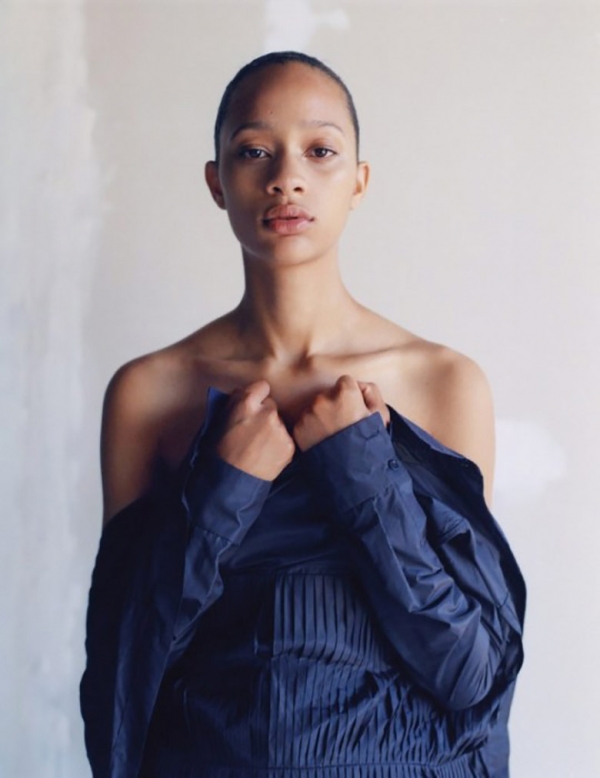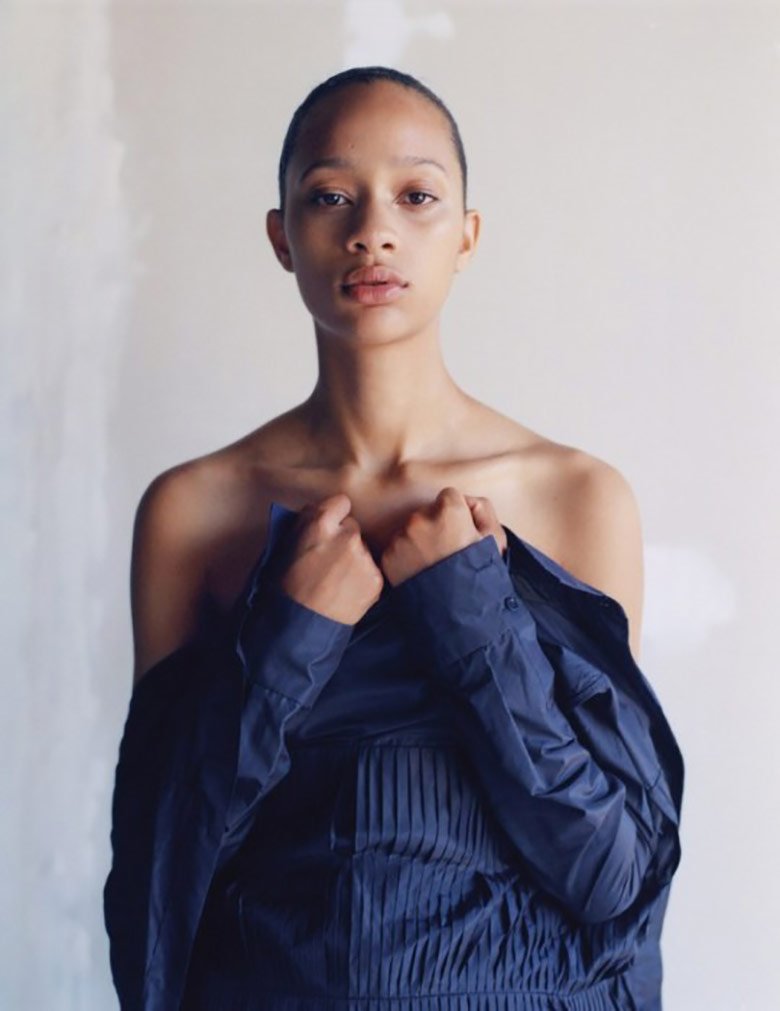 Selena Forrest is a 19-year-old model who became a runaway favorite in both the "Proenza Schouler" Spring/Summer and...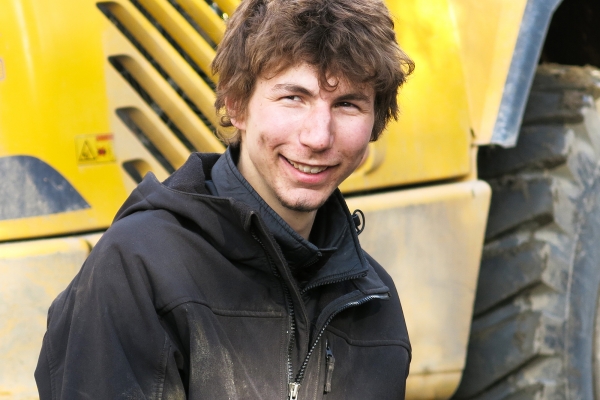 Parker Schnabel is an American personality best known for appearing in the reality TV series Gold Rush Alaska....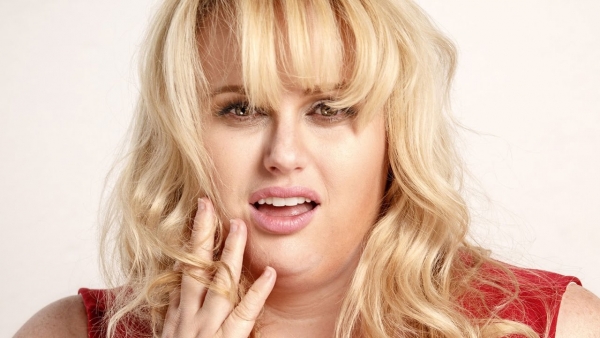 Rebel Wilson is a popular Australian actress mainly known for her role in the musical comedy, 'Pitch Perfect'....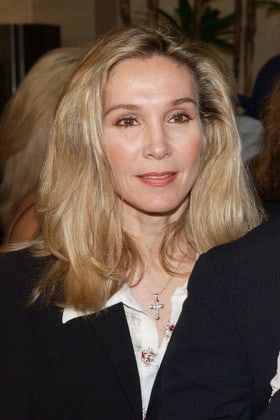 Cynthia Rhodes is a famous American actress who is best known for her iconic roles in the movies;...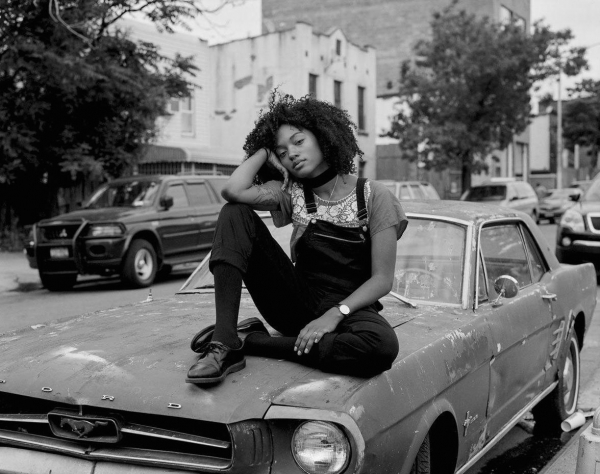 Gabrielle Richardson is the game-changer in the fashion industry. Richardson is the model-artist-activist behind the Art Hoe Collective....
Back to Top